Work With Us!
Being informed is the key to a smooth and successful home purchase. We want to arm you with the knowledge to make the best decisions and save you valuable time, money, and stress. A brief phone conversation with us may be life-changing. Whether you are looking to purchase a home for you and your family to live in, or if you're looking for an investment property, contact us.
---
Recent Blog Posts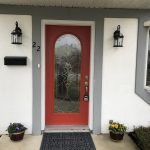 The project in Aston is complete and this house just went on sale. A lot of hard work went into this and we hope it will find its owners soon.
more >>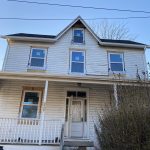 This house was built in 1905, and as you can guess, it's a pretty big project to get this house back to life.
more >>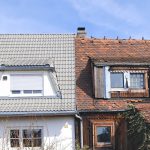 Dealing with bad neighbors is a delicate business. Here's how to improve things on the block.
more >>
Testimonials
"Lara and Dave are great to work with! They take their business very seriously and are some of the hardest working and reliable folks I've met. Many companies I've dealt with unfortunately put in the minimum requirement necessary to get their jobs done - but not Lara and Dave. They go above and beyond to ensure the best solutions are found for any situation and everyone walks away happy!"

~Renata Fuller
Find Us On Facebook